Consign With Us! | Yongle 2022 Spring Auction
2022-04-08
Thanks to the support of collectors around the world, Yongle Auction has gathered together a remarkable art event with meticulous efforts and fine works. As the spring of 2022 begins, Yongle Auction will continue to achieve higher professional standards and offer thorough services to global collectors. We are now inviting consignments for the 2022 Yongle Spring Action. Please do not hesitate to discuss possible consignments with our team of experts.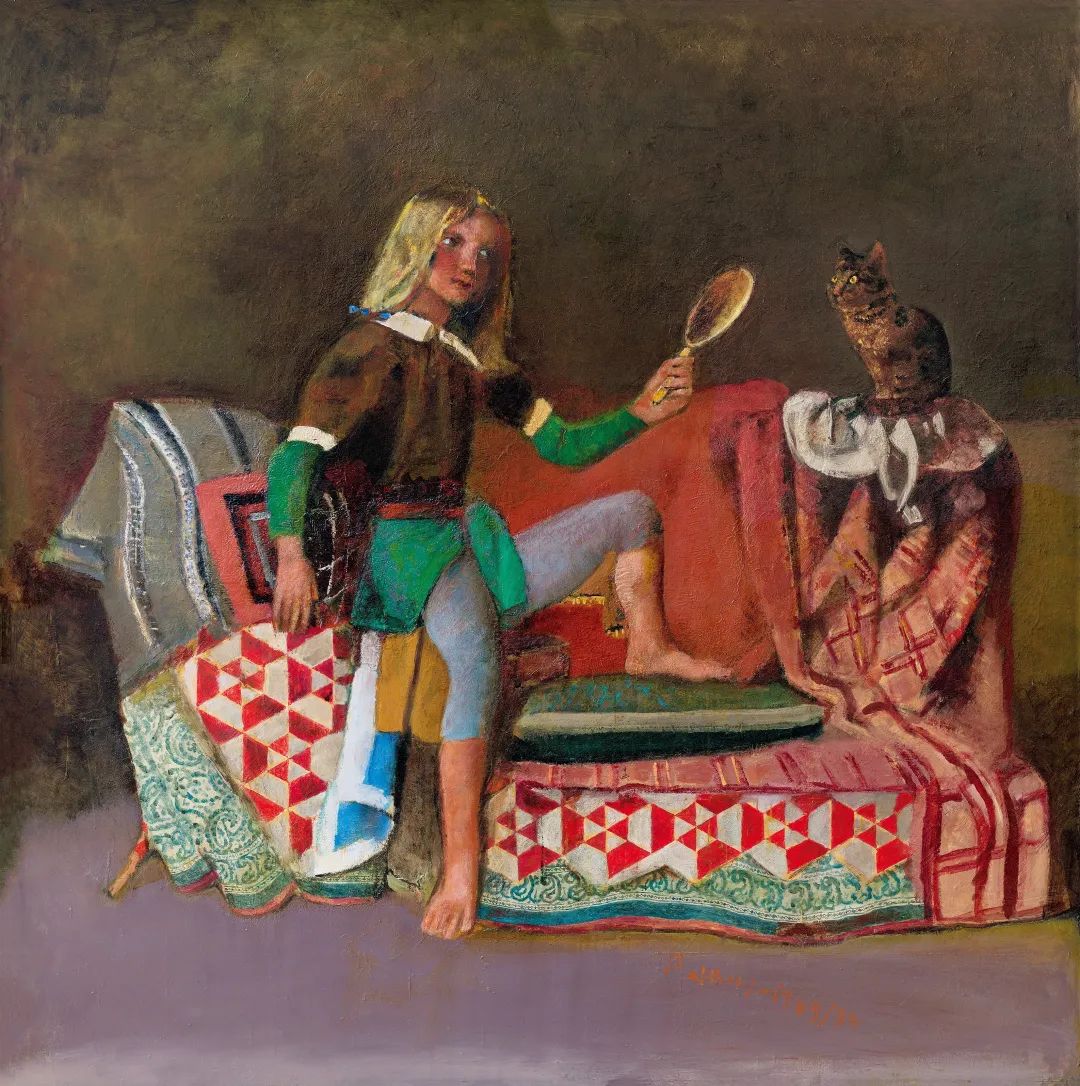 YONGLE
2021 AUTUMN AUCTION
Lot 2035
BALTHUS 「Cat in the Mirror Ⅲ」
Signature:Balthus - 1989/94
SOLD:RMB 166,750,000/ USD 25,012,500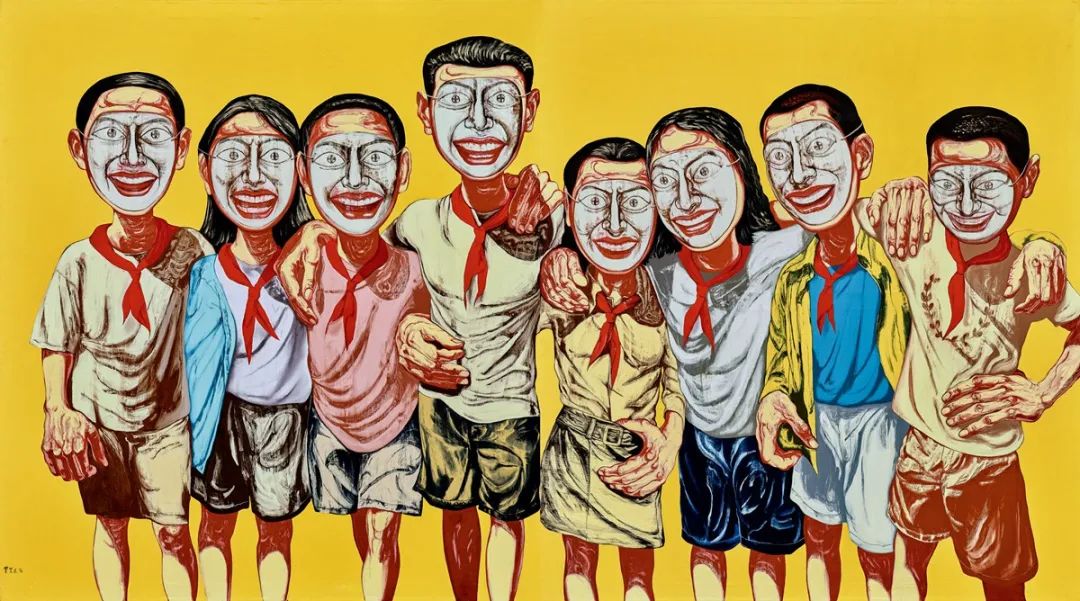 YONGLE
LE PRELUDE 2020 SUMMER AUCTION
Lot 0847
ZENG FANZHI 「Mask Series 1996 No.6」
each: 78 1/4 × 70 1/2 in.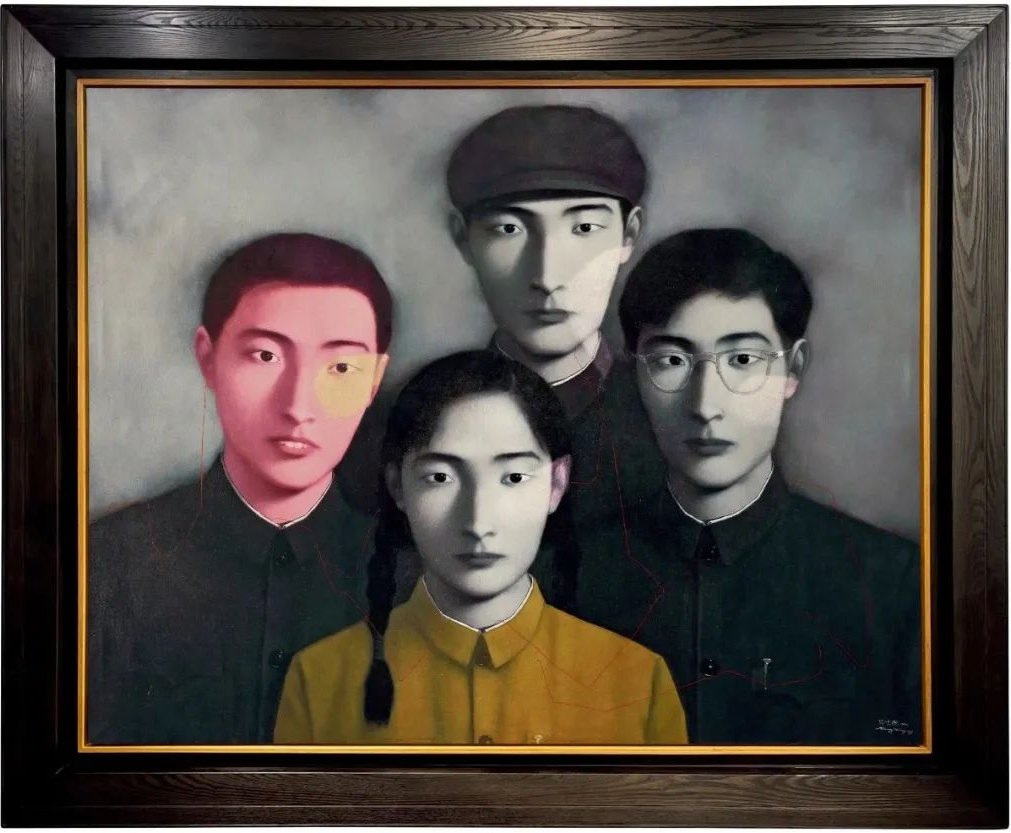 YONGLE
2021 SPRING AUCTION
Lot 1914
ZHANG XIAOGANG 「Bloodline - Big Family No.12」
Signed in Chinese & pinyin and dated 1995
SOLD: RMB 81,190,000/ USD 12,178,500

YONGLE
2021 SPRING AUCTION
Lot 1818
WU GUANZHONG 「AWAKENING」
Singned in Chinese and dated 1994 with one seal
SOLD: RMB 115,000,00/ USD 17,772,330